Bertioga
Bertioga offers 33 km of beaches and 482 km² of Atlantic forest, which result in one of the largest preservation areas in the State of São Paulo. only 108 km from the capital city of São Paulo.
A beach town, where past and present are mixed, resulting in a pleasant place and a must stop for tourists passing by.
GUARATUBA BEACH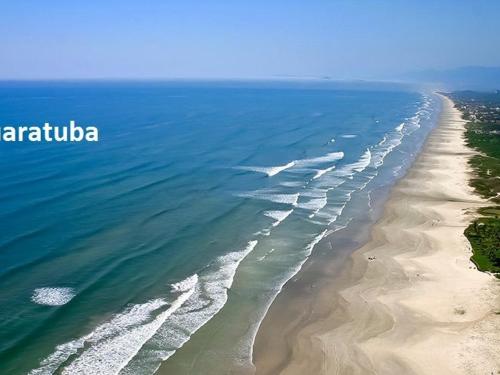 Between the Itaguare River and the Guaratuba River, it has open sea with crystalline waters, creating a beautiful scenery of leisure for the family.
CANTÃO DEL INDAIÁ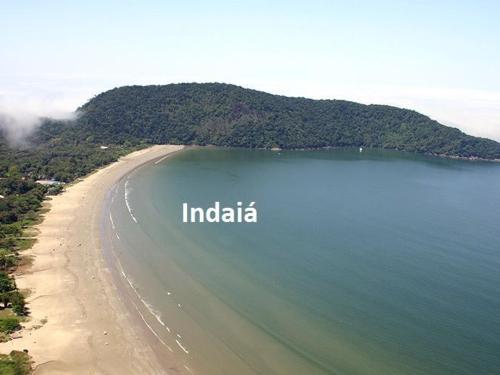 It is the end of Enseada Beach, with calm waters, chosen by many sailors as an excellent place to practice nautical activities.
BEACH OF BORACÉIA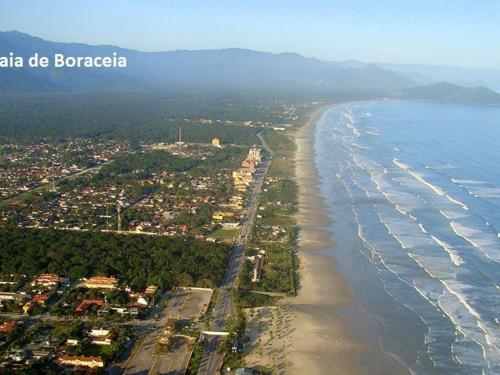 With almost 5 km of fine sand, it is perfect for the realization of beach sports; besides, in its surroundings, own several restaurants.
ITAGUARÉ BEACH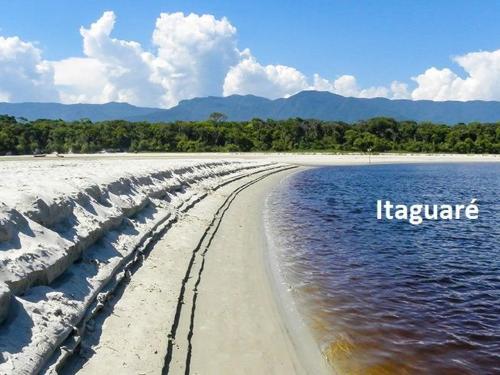 Still untouched, it is a paradise for surfers and nature lovers. It is preserved by law with the creation of the State Park Restinga de Bertioga.
PRAIA DE SÃO LOURENÇO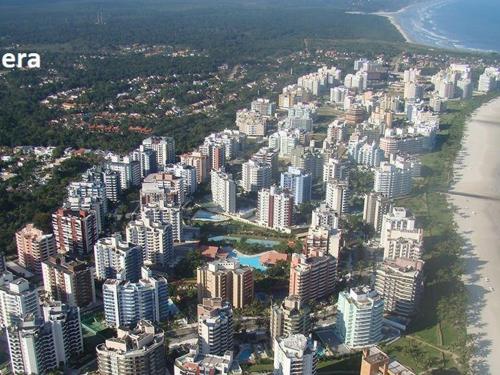 It mixes the tradition of the district of São Lourenço and the modernity of the most famous sustainable enterprise of Brazil, Riviera de São Lourenço.